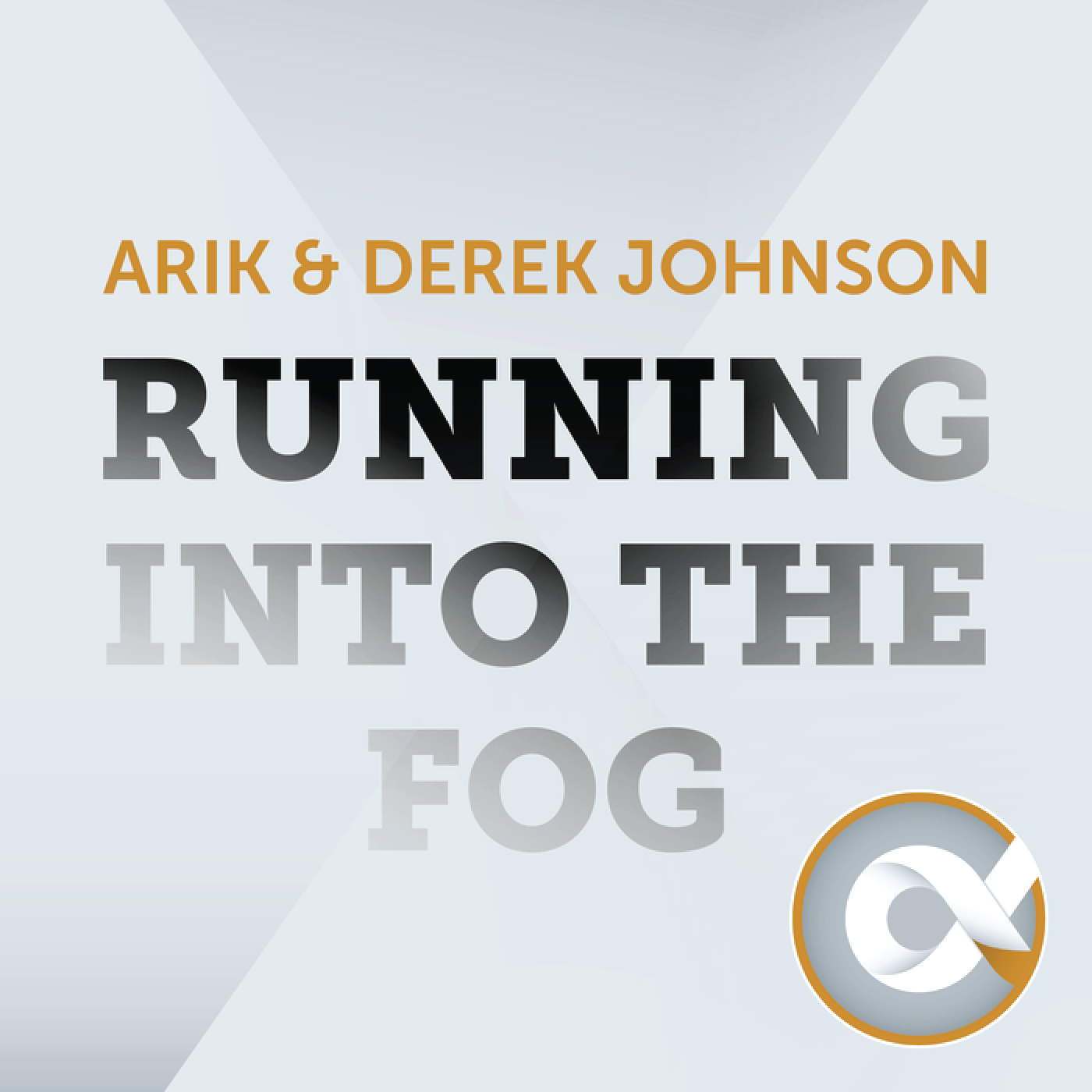 What they may lack in podcasting background, today's show guests more than make up for with their years of valuable experience running a variety of war game simulations.  From CBG to aerospace, Aurora's own John Westberg and Tim Smith have walked companies through a multitude of scenarios, with many twists and turns along the way.  John is the Director of Market Insights while Tim is the Director of Competitive Simulations.  Together, they take us through some of their favorite simulations that they've been a part of over the years, extracting takeaways that can be applied across the board.
"If your company is or your organization is investing hundreds of millions of billions of dollars of capital into any sort of tactical merger, acquisition, or product launch, doing a competitive simulation should be table stakes.  It's amazing how many organizations don't do that." John says as he talks about the dangers of strategizing based on the status quo.  Whether you're a hundred-thousand-dollar company or a hundred-million-dollar company, setting aside one day to participate in a properly orchestrated war game can help weatherize your company for financial winter, avoid a product launch misstep, or reveal untapped markets. 
 Join us today as we look at why it is vital to align your tactics with your strategy during simulations, in what ways your legal department should be involved, and who should be in the room during a simulation.
Quotes
- "If you design a good war game, and you have the right levers to pull coming out of that and the right strategies in place, regardless  of what really happens in the real world, you're in a much better position than you would be otherwise." (14:42 - 14:53)  
- "Having the right people in the room, having all the key stakeholders that can really provide some solid input to where we're going is critical." (19:54 - 20:04)
- "War games are really to expose who might help or hinder you that you haven't thought of yet." (28:46 - 28:53)
Links
Arik JohnsonLinkedIn – https://www.linkedin.com/in/arikjohnson/ 
Derek JohnsonLinkedIn – https://www.linkedin.com/in/derek-johnson-cfa-190893/