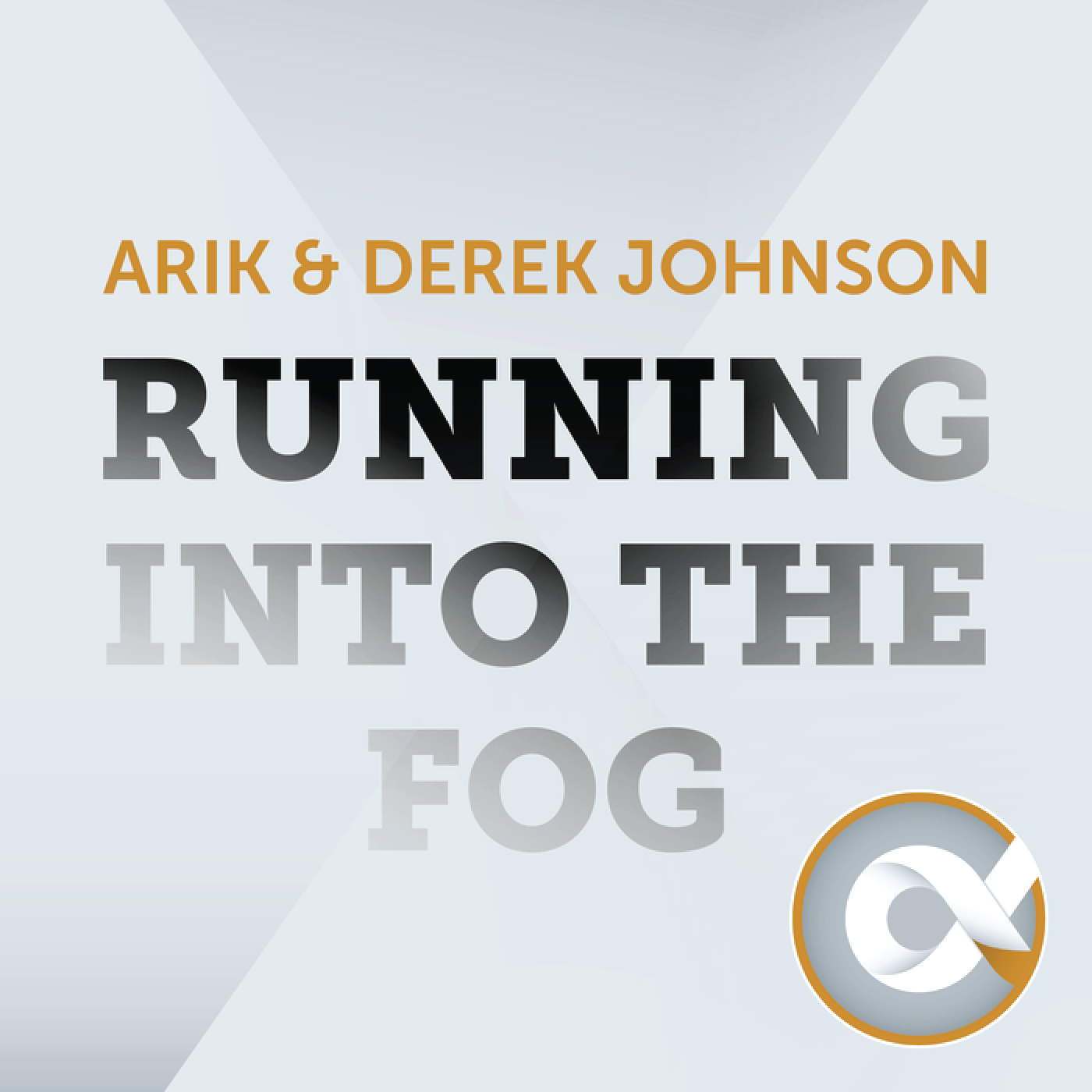 Episode 40 welcomes Aurora's own Emily Pillar onto the show.  As a senior intelligence analyst, she brings a resourceful and inquisitive perspective, developed at a young age.  At age 5 she was pondering the concepts of how minute actions could change reality, and by age 12 she was analyzing grocery coupons to determine an ideal shopping list.
Following a tragic accident involving her father, Emily and her sister took on the role of being a caregiver and healthcare advocates.  She details what exactly that looks like and why it is so vital to be present in our loved ones' lives. 
Listen in today for first-hand practical tips on how to navigate the medical system, why taking care of yourself is important, and what competitive intelligence and caregiving have in common!
Quotes
- "The problem solving, the strategic thinking, it was always there.  And my passion for supporting business, moving businesses forward, and making good decisions in business has always been there as well." (21:30 - 21:45) 
- "If you don't understand something that a provider is explaining, ask a question." (23:54 - 23:59)
- "Decide what's important, and stand up for it." (25:06 -25:09)
"Another thing I would say that's really really important is: learn how to set boundaries for yourself, for your own sanity, for your own health and wellness." (25:13 - 25:25)
Arik JohnsonLinkedIn – https://www.linkedin.com/in/arikjohnson/ 
Derek JohnsonLinkedIn – https://www.linkedin.com/in/derek-johnson-cfa-190893/