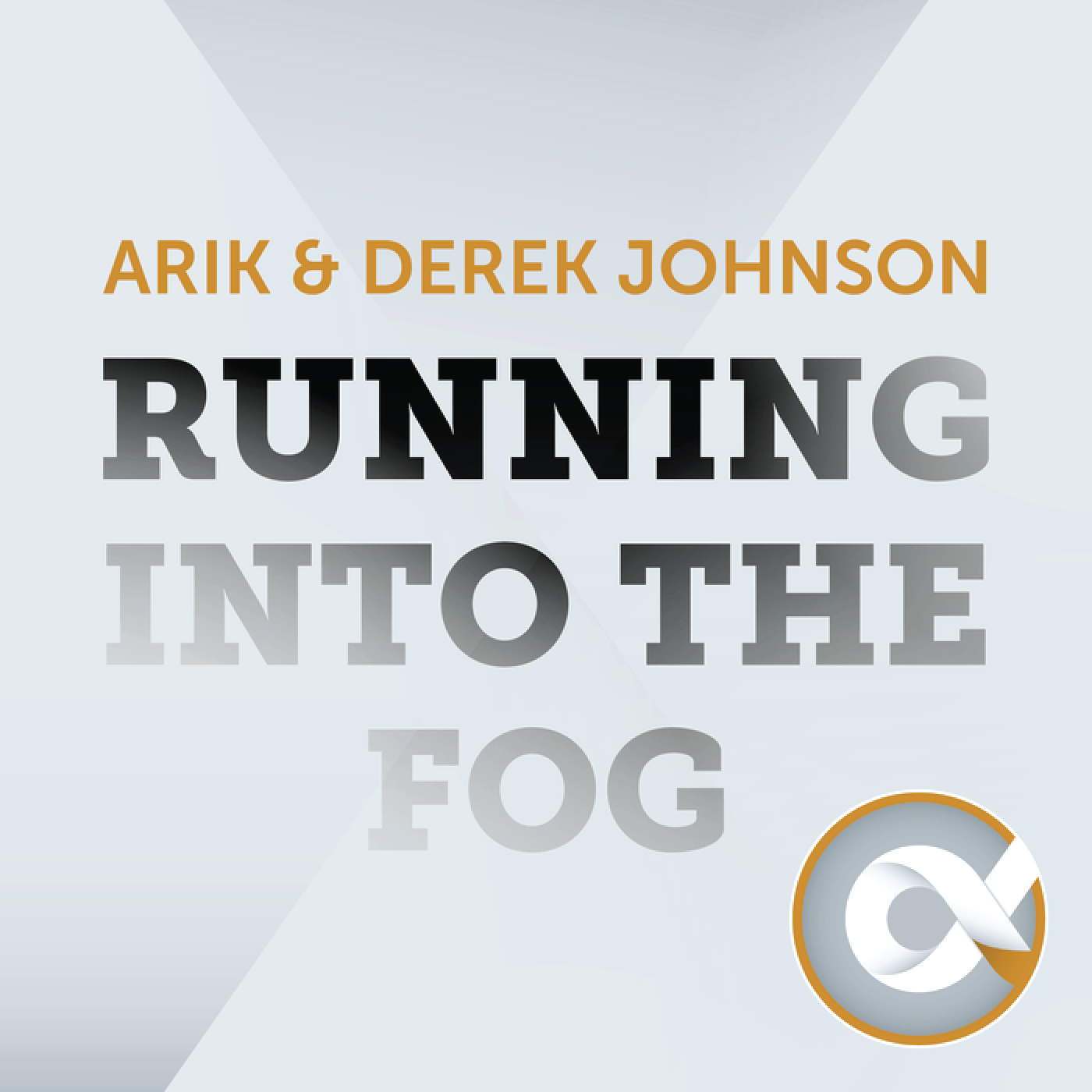 Arik and Derek Johnson will be talking with friends and industry leaders documenting their 'running into the fog' journeys, navigating the unknown and under-certainties they've had to cope with in their professional and personal lives. This podcast is for established business leaders and emerging entrepreneurs who are interested in developing strategies to adapt to competitive and market forces around them, enabling them to reposition consistently when conditions warrant. Getting comfortable with discomfort, the Johnson Brothers are here to champion your cause and help you see the path forward.
Episodes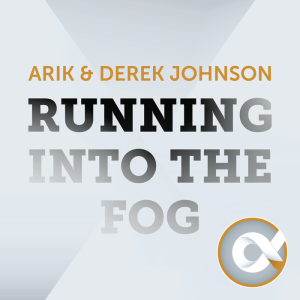 Thursday Sep 29, 2022
Thursday Sep 29, 2022
Kicking off part one of a twofold installment, today's show features the Jo Bros discussing all things recession-related.  Specifically, Derek and Arik walk us through five of their top ten intelligence mission priorities during the great recession of 2022 and 2023.
 As the United States slowly sinks into recession territory, many business leaders who had believed this to be a transitory period are now rethinking that conclusion.  As the growth market economy evaporates, organizational strategies are now shifting to a more preservation-based approach.    
Today's five points are about playing defense in a recessionary environment.   Topics include the effects on win/loss strategy, supply chain fragility, pricing versus profitability talent priorities, and vulnerable acquisition candidates.  Make sure to tune in next week as well, where the focus is shifted to going on the offensive during an economic downturn. 
Quotes
- "We can be a little more intentional about how we consolidate and protect the loyals, we take a share out of the wallet of the semis, we win back the formerly loyals, and we create awareness among the naives.  So it's four very different missions that win/loss performs based on those four different customer segments." (9:20 to 9:43)
- "Take advantage as a consumer of this disequilibria, because you're going to see discounting and disinflation in all those areas of the supply chain that you don't really need." (16:25 to 16:33)
- "If you're not looking at supply chain as an intelligence professional, you're missing a great opportunity to have impact arguably with some of the stakeholders that you might not interact with the most." (18:09 to 18:19)
- "You're looking to get directionally accurate rather than get precise." (21:22 to 21:27)
Arik JohnsonLinkedIn – https://www.linkedin.com/in/arikjohnson/ 
Derek JohnsonLinkedIn – https://www.linkedin.com/in/derek-johnson-cfa-190893/