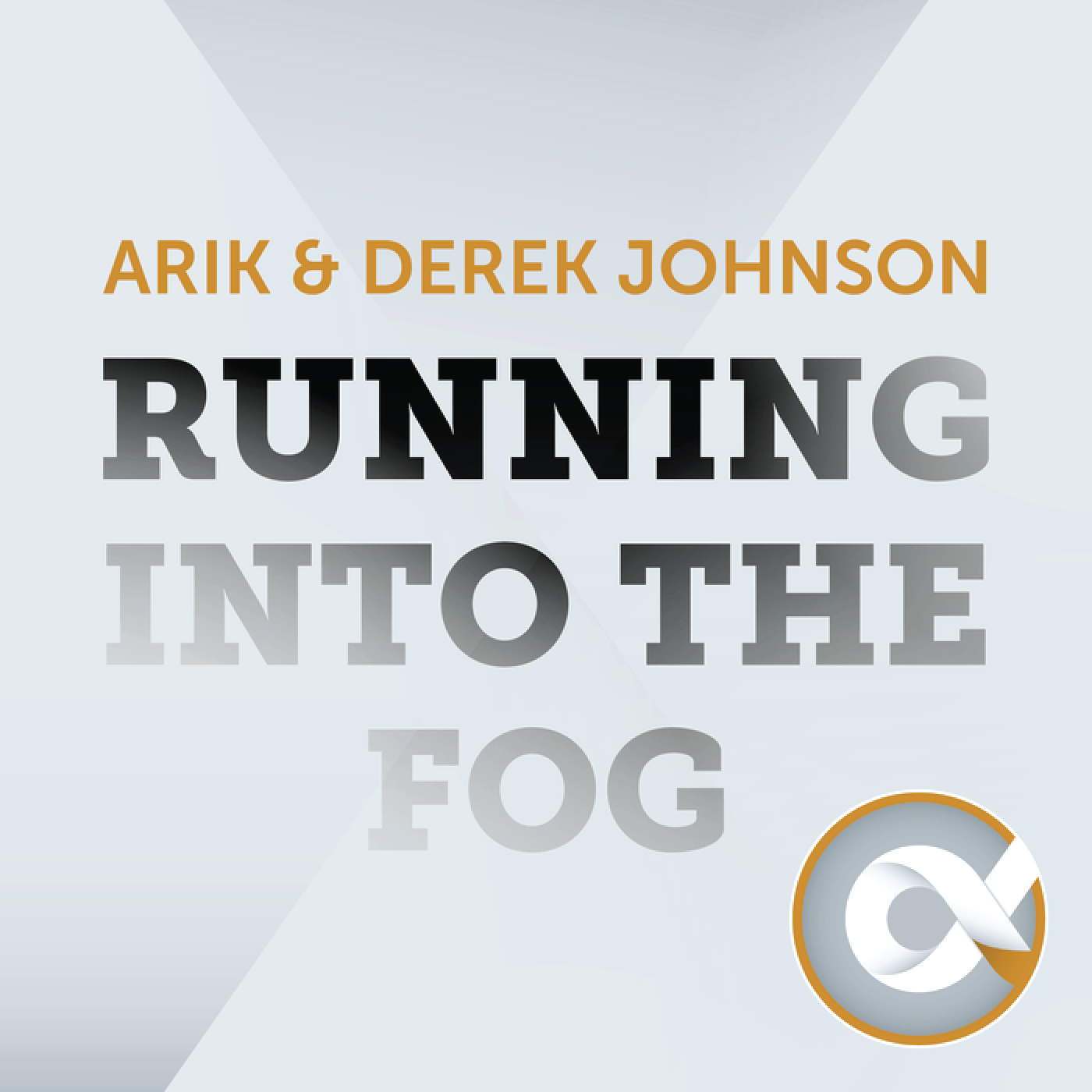 Arik and Derek Johnson will be talking with friends and industry leaders documenting their 'running into the fog' journeys, navigating the unknown and under-certainties they've had to cope with in their professional and personal lives. This podcast is for established business leaders and emerging entrepreneurs who are interested in developing strategies to adapt to competitive and market forces around them, enabling them to reposition consistently when conditions warrant. Getting comfortable with discomfort, the Johnson Brothers are here to champion your cause and help you see the path forward.
Episodes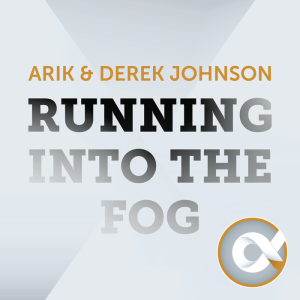 Thursday Sep 29, 2022
Thursday Sep 29, 2022
It's tea time today on Running Into the Fog.  Join us in welcoming Judith Leavitt, who was a strategic intelligence/market research manager in corporate development and manager of a corporate library for 17 years, among other positions in the business sector. 
But since retirement from the corporate world, Judy has gone from a casual tea drinker to what she describes as being a "tea monster".  Her passion for loose-leaf teas has driven her to educate people on the various types, aromas, benefits, production, and history of tea.
Join us today as we discuss Judy's book 'Talking Tea'  that she penned in 2020, and how that came about.  We'll also hear about what skills she has taken from her corporate background into this project, see how tea can bring us together, and learn a few tea-drinking basics along the way!
Quotes
- "I've only tasted two cups of coffee in my entire life.  That was 1976, and I don't plan to again." (5:14 - 5:22) 
- "I've always been a learner, from kindergarten on.  I feel like every day I'm still learning something new about tea." (13:04 - 13:12)
- "My mission is, first of all, to connect people to tea, to really good quality tea.  And then to connect people to each other over the tea table or tea talk." (15:09 - 15:18)
Arik JohnsonLinkedIn – https://www.linkedin.com/in/arikjohnson/ 
Derek JohnsonLinkedIn – https://www.linkedin.com/in/derek-johnson-cfa-190893/