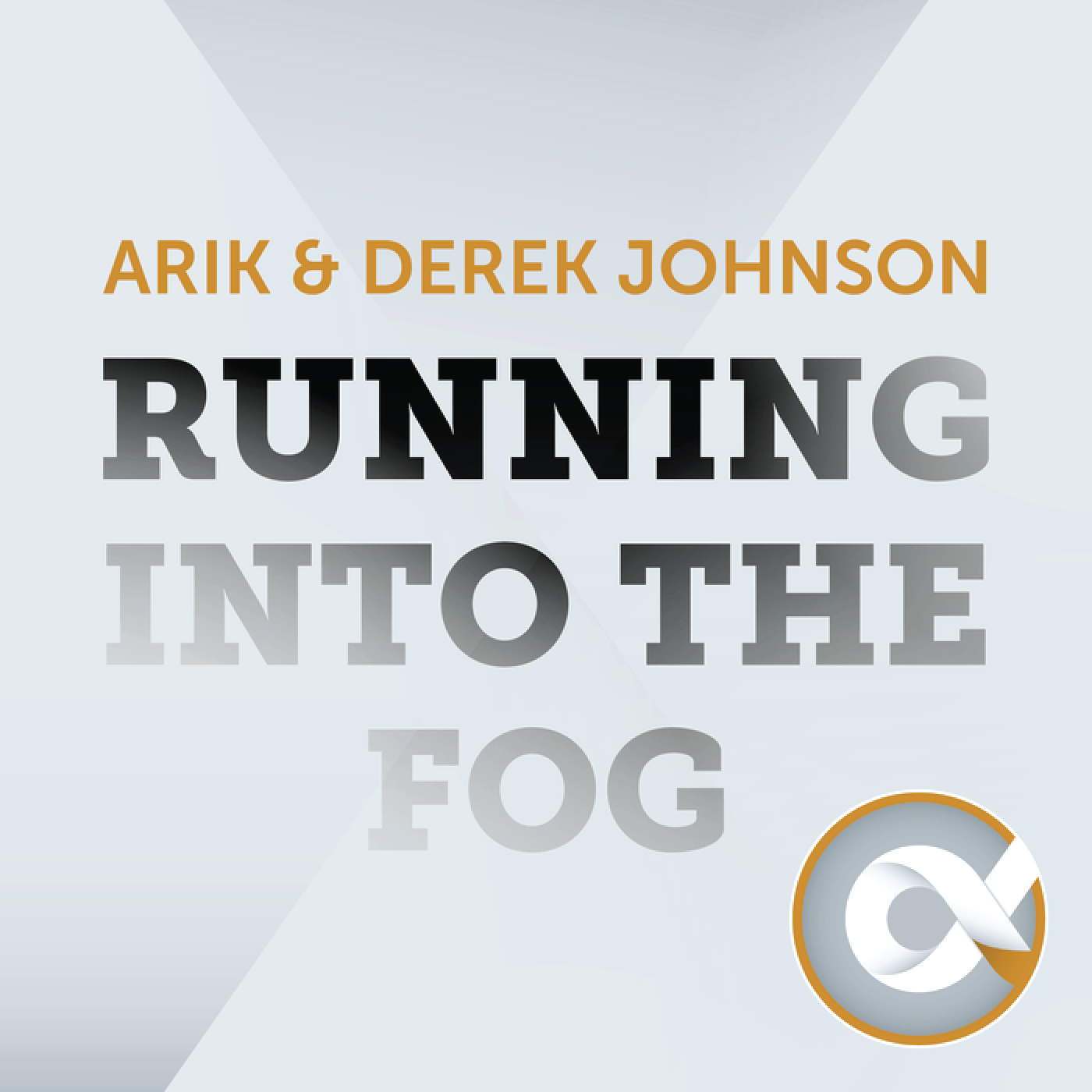 Arik and Derek Johnson will be talking with friends and industry leaders documenting their 'running into the fog' journeys, navigating the unknown and under-certainties they've had to cope with in their professional and personal lives. This podcast is for established business leaders and emerging entrepreneurs who are interested in developing strategies to adapt to competitive and market forces around them, enabling them to reposition consistently when conditions warrant. Getting comfortable with discomfort, the Johnson Brothers are here to champion your cause and help you see the path forward.
Episodes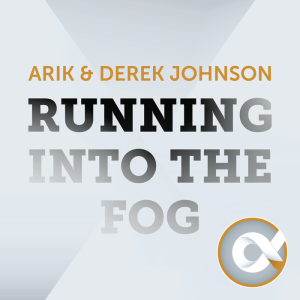 Tuesday Nov 23, 2021
Tuesday Nov 23, 2021
"Pre-pandemic, in-person events contributed roughly $396 billion a year to the GDP," says Tommy Goodwin, Vice President of Government Affairs for the Exhibitions & Conferences Alliance (ECA). The loss of in-person business events has been devastating to millions of people and companies worldwide. With more than 20 years of experience in public relations, Tommy's role is to work side by side with policymakers to help with the recovery and advancement of in-person business events. 
According to Tommy, the tradeshow industry may be the largest and most important industry in the world. Not only are there millions of dollars in direct spending, but the events business provides millions of jobs to the American people. Even though we have mastered online education, Tommy explains that face-to-face events provide unique opportunities that online platforms can't. To protect our economies and small businesses, we must work to safely return attendees and exhibitors back to face-to-face events.
Tune into this week's episode of Running into the Fog for a conversation with Tommy Goodwin about the effects of in-person events on our economy. Learn more about the ECA, the importance of in-person connection, and what Tommy believes the future of business networking looks like. 
Quotes
• "We have 1.7 million vendors at shows every year and 80% of them are small businesses. These people are looking to make relationships, they're looking to grow and cultivate their business in a way that they normally can not do." (05:09-05:20)
• "We have done a pretty solid one-way proof of concept that education can be delivered in a digital format, but community and connections can't be." (06:04-06:13)
• "That's why we break bread at these different events because it allows people to develop the trust they need to do business with each other and you just can't do that off the jump online." (15:17-15:27)
• "As long as international restrictions are in place, we're putting a significant impediment and barrier into the ability to do business face-to-face." (20:02-20:11)
• "Just going from zero to wherever they are in the maturity cycle of regrowing these events is a tremendous boom to local communities." (32:34-32:44)
Links
Connect with Tommy: 
Twitter | https://twitter.com/tommygoodwin
Linkedin | https://www.linkedin.com/in/tommygoodwin 
Arik JohnsonLinkedIn – https://www.linkedin.com/in/arikjohnson/ 
Derek JohnsonLinkedIn – https://www.linkedin.com/in/derek-johnson-cfa-190893/