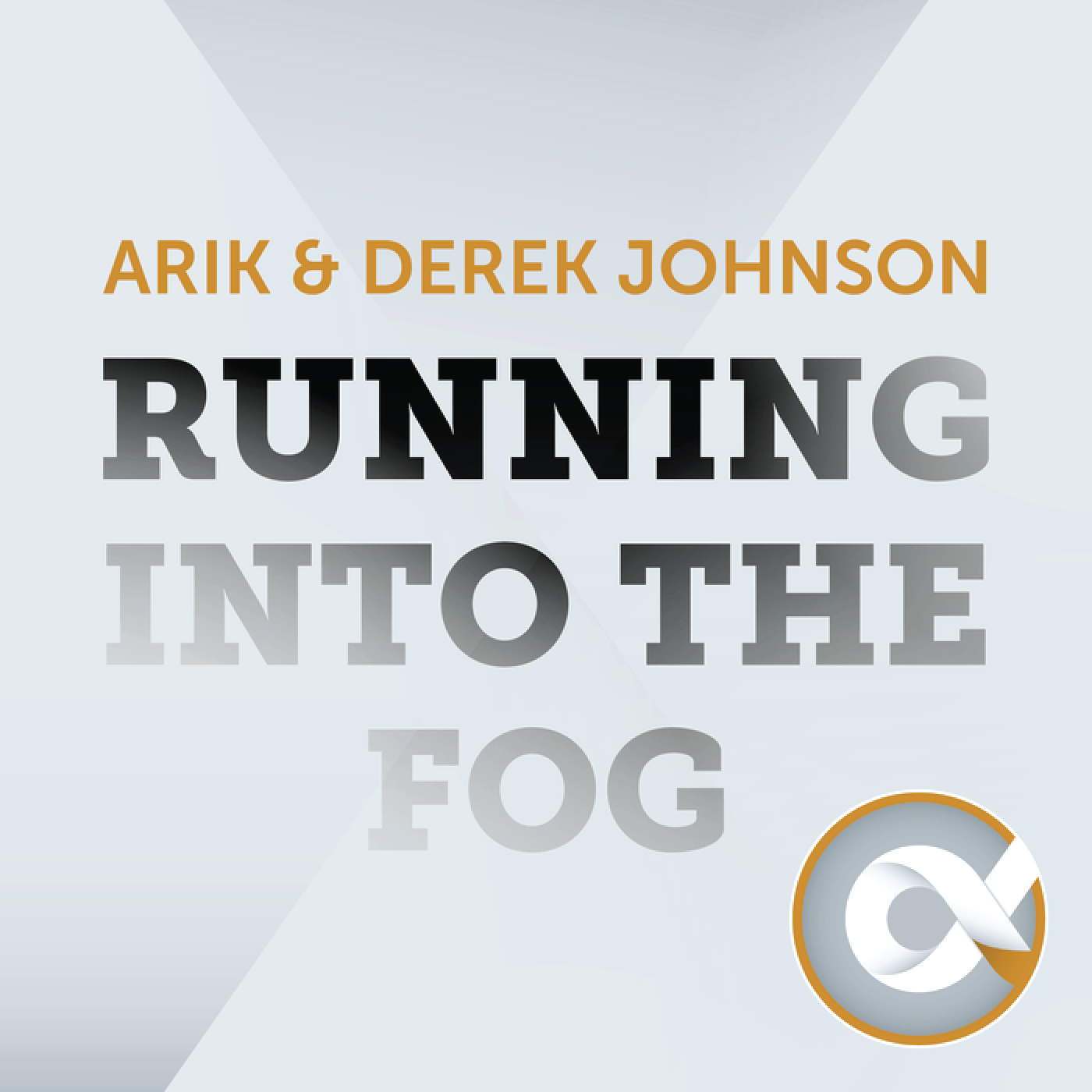 Arik and Derek Johnson will be talking with friends and industry leaders documenting their 'running into the fog' journeys, navigating the unknown and under-certainties they've had to cope with in their professional and personal lives. This podcast is for established business leaders and emerging entrepreneurs who are interested in developing strategies to adapt to competitive and market forces around them, enabling them to reposition consistently when conditions warrant. Getting comfortable with discomfort, the Johnson Brothers are here to champion your cause and help you see the path forward.
Episodes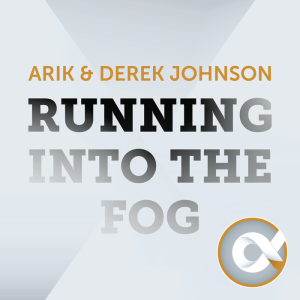 Thursday Sep 29, 2022
Thursday Sep 29, 2022
Have you ever wondered what truly drives you to get out of bed and go to work every Monday?  Or why some people genuinely enjoy that process, while others dread it?  Author Samuel "Skip" Halbern has pondered these questions on a personal and collective level, leading him to write the book 'Wellsprings of Work'.
Skip describes the book as having a glass-half-full perspective, pushing back on the notion that certain sectors of jobs are always soul-sucking.  He also takes a deep dive into the so-called "great resignation" during the Covid pandemic, explaining some of the common reasons why people who quit their jobs did so. 
Join us on the pod today for a great discussion about the average worker in the 21st-century marketplace.  Topics today include the link between competition and play at work, finding fulfillment, and what a voicemail from Warren Buffett can teach us. 
Quotes
- "If meaning is just electrochemical brain function, it doesn't feel very meaningful" (21:30 - 21:35) 
- "There's gotta be an appreciation of what it's like for the working person, regardless of profession.  Does that person feel he or she gets respect on the job?  That he or she has some degree of autonomy, some degree of dignity." (28:15 - 28:34)
Arik JohnsonLinkedIn – https://www.linkedin.com/in/arikjohnson/ 
Derek JohnsonLinkedIn – https://www.linkedin.com/in/derek-johnson-cfa-190893/