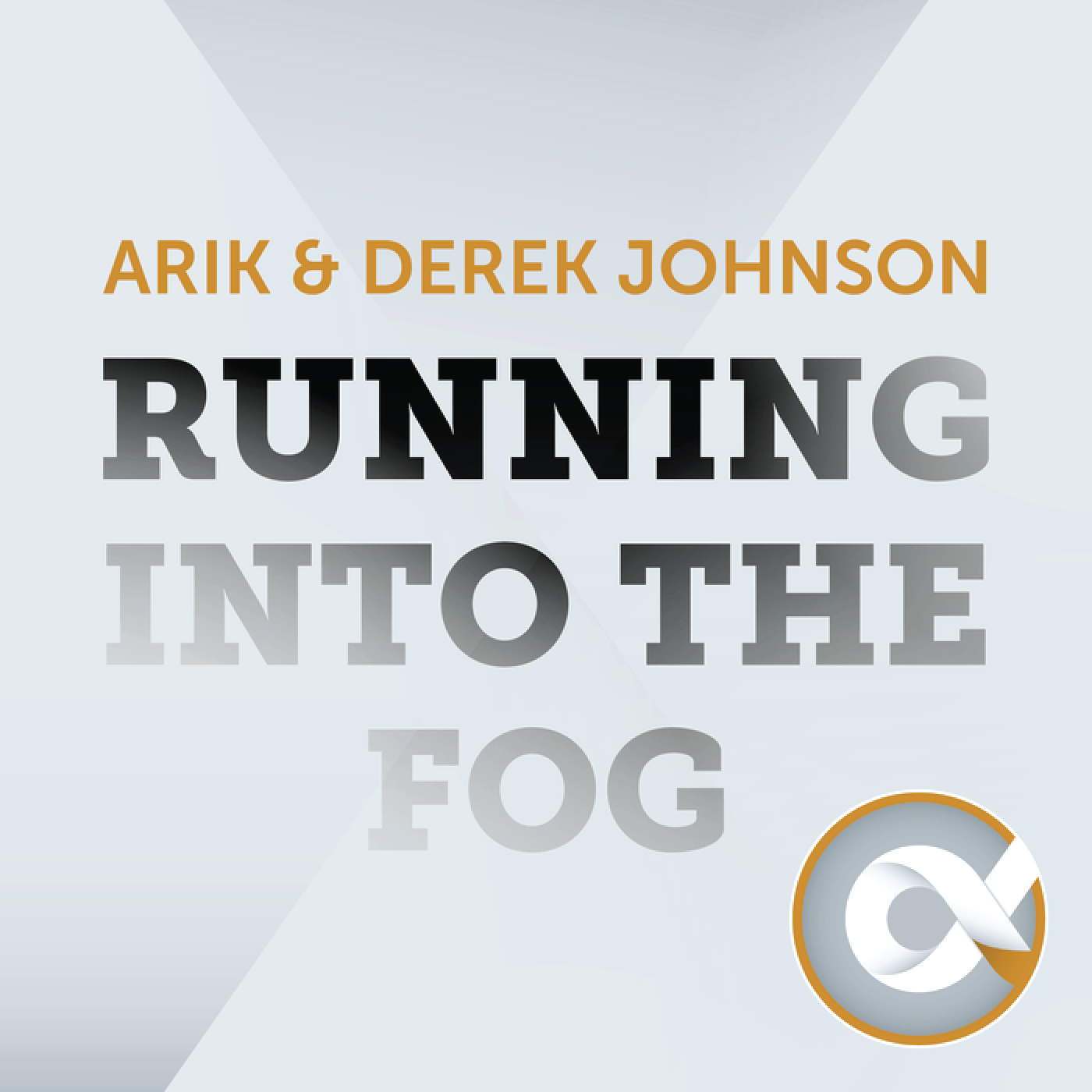 Don't let the title of professor fool you into thinking that Mike Litman is simply an educator.  In addition, he's also a software entrepreneur, former D1 tennis player, crypto and VR consultant, and competitive eater just to name a few of his other pursuits. 
During today's episode, Mike explains his unique method for teaching computer programming languages.  "How do human beings solve problems?  We remember stuff, we ask a lot of questions, and we do repetition." Using this formula, he says it's often achievable to learn additional languages in just one weekend since all languages operate on similar principles of communication.
Join the Jo Bros as they chat with Dr. Litman about how technology affects us now and will do so even more in the future.  Topics include the world of competitive eating, how to problem solve across the board, what VR could mean for education, and how to identify new talent.   
Quotes
- "I teach computer programming from the perspective that the language does not matter" (13:04 - 13:08)
- "How do human beings solve problems?  We remember stuff, we ask a lot of questions, and we do repetition." (13:25 - 13:32)
- "I think that technology is something that we're going to be leveraging more and more moving forward.  Not just in education, but also in industry"
Arik JohnsonLinkedIn – https://www.linkedin.com/in/arikjohnson/ 
Derek JohnsonLinkedIn – https://www.linkedin.com/in/derek-johnson-cfa-190893/