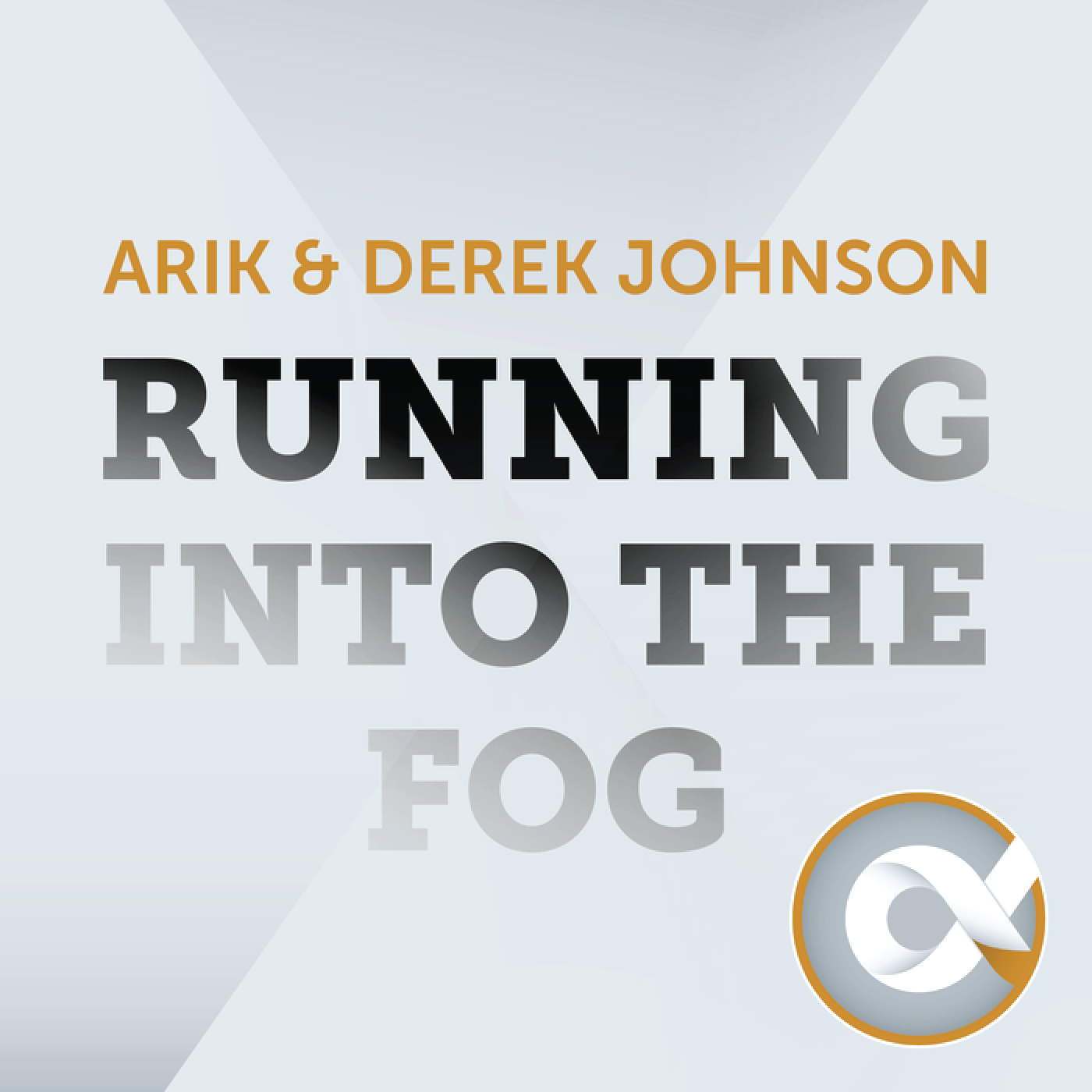 Arik and Derek Johnson will be talking with friends and industry leaders documenting their 'running into the fog' journeys, navigating the unknown and under-certainties they've had to cope with in their professional and personal lives. This podcast is for established business leaders and emerging entrepreneurs who are interested in developing strategies to adapt to competitive and market forces around them, enabling them to reposition consistently when conditions warrant. Getting comfortable with discomfort, the Johnson Brothers are here to champion your cause and help you see the path forward.
Episodes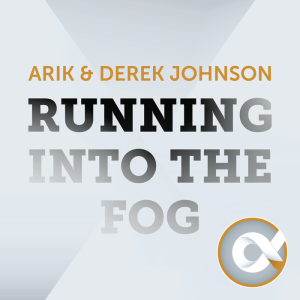 Thursday Sep 29, 2022
Thursday Sep 29, 2022
Living by the scriptural motto "to whom much is given, much is required", Mark Lay knows the meaning of having much, as well as little.  Born into a blue-collar family, Mark utilized his prowess in basketball to open a door at Columbia University.  From there, Mark worked his way into the world of wall street, where he successfully handled a slew of large-scale clients.  
At the peak of his success, however, Mark faced unjust imprisonment during a state-wide financial scandal.  Rather than being bitter about the 10 years of life taken from him, Mark has used his own story as a launchpad to help others.  Whether tackling food deserts or workforce development, Mark strives to make a positive and lasting impression on everyone he meets.
Be sure to listen in for this can't-miss episode.  In addition to sharing his incredible life story, Mark talks about the importance of forgiveness, why networking is so impactful, and how his personal faith has guided him.
Quotes
- "I really didn't know I was poor until I got to Colombia.  I thought the fact that I was the first kid on my block to have a Schwinn bike made me rich until my first college roommate said 'Yeah my dad owns Korean Airlines and I have a Porsche'" (8:45 - 8:59)
- "Life is about taking advantage of opportunities as we're given them" (9:10 - 9:14)
- "When I meet someone, I want them to either say, 'I don't want to talk to him again ever because he's a total idiot, or I want them to say he's the brightest guy I've ever met in my life.  I really want to do business with him, I really want him in my life, I really want to know him.'  Those people in the middle we forget." (12:46 - 13:04) 
- "That's the mission I'm on, to really be able to make a difference across the country in the lives of men and women in these distressed communities and let them know that there is hope" (26:52 - 27:01)
Arik JohnsonLinkedIn – https://www.linkedin.com/in/arikjohnson/ 
Derek JohnsonLinkedIn – https://www.linkedin.com/in/derek-johnson-cfa-190893/