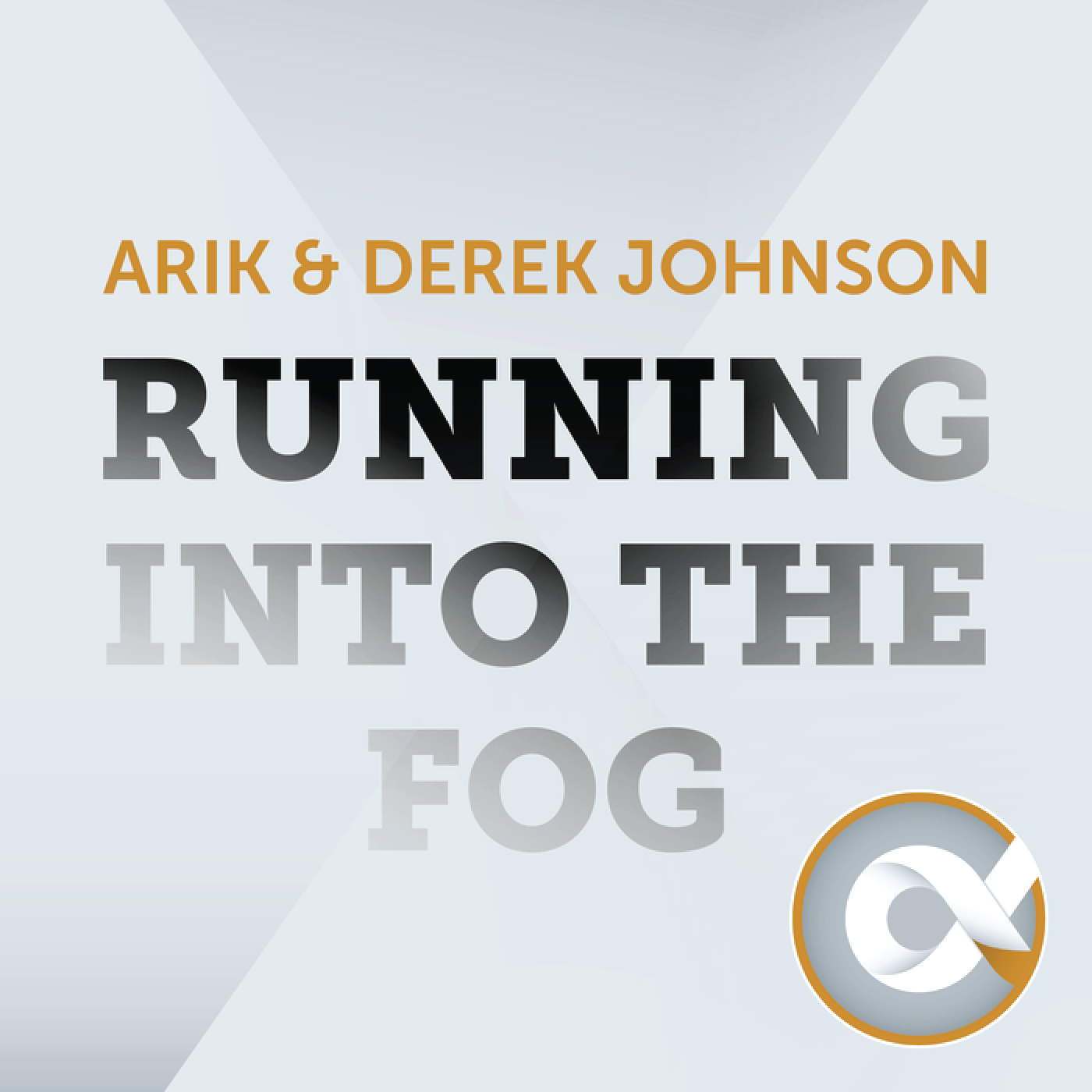 Intuition is a key part of Lindy Smart's career journey.  As a first-generation college graduate in her family, she didn't have the luxury of a career roadmap to get her to where she is today.  Lindy completed her master's degree in Applied Intelligence from Mercyhurst and hasn't looked back since.  With over a decade of combined experience at Target, including time as their Director of Competitive Intelligence, Lindy was also an impactful member of the Aurora team from 2017 to 2018.  She now begins the exciting journey as the Executive Director of Intelligence studies at her Alma mater.
Lindy shares some of the development that she'll bring to the program, explaining how competitive intelligence can be the launchpad for building a diverse knowledge base in areas such as health, law, and supply chain structure.  As she says, "The scope of what intelligence can do has broadened…It shouldn't always be just to make recommendations for the decision maker." 
Jump in to hear insights from Lindy and the Jo bros regarding the future of competitive intelligence, the importance of speed and flexibility in today's business climate, and what it can look like to forge a career path in the intelligence field.
Quotes
- "When we think about intelligence or corporate intelligence, it's how do you build a profession for those students to span across the entire corporation?" (16:20 -   16:32)
- "The ability to ask better questions.  I think that's what intelligence brings to the table, not the right answers, but if you can get your leaders….to verbalize what it is that their concerns are, or what they really want to go after so that then they can act on it." (22:49 - 23:26)
- "The more that we can coach our leaders and decision-makers to ask better questions, I think that just serves the entire organization to know what is really a concern or top of mind for where the organization needs to head to." (23:36 - 23:53)
Arik JohnsonLinkedIn – https://www.linkedin.com/in/arikjohnson/ 
Derek JohnsonLinkedIn – https://www.linkedin.com/in/derek-johnson-cfa-190893/