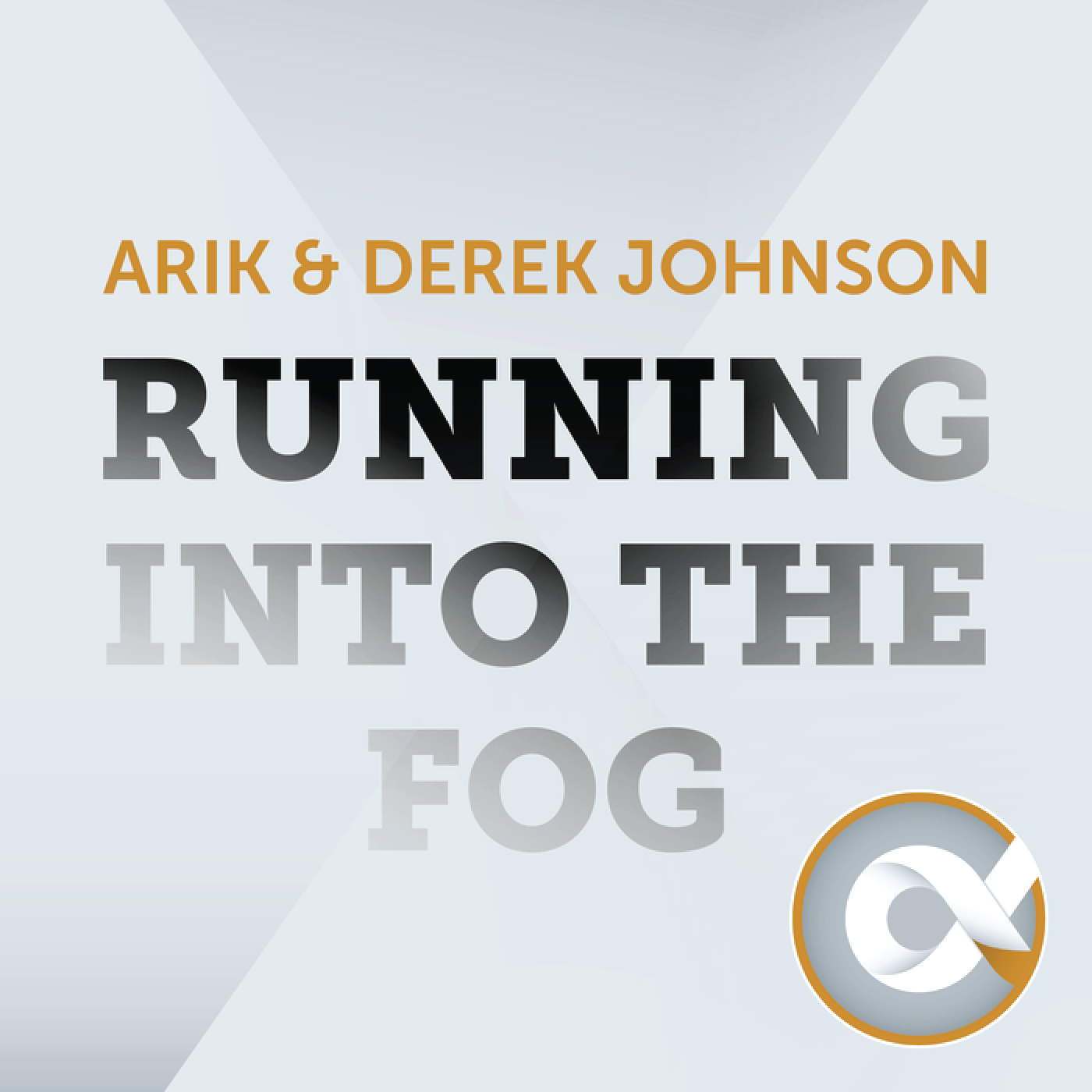 Joining us on the show today is John Olszowka, Dean at Mercyhurst University.  This episode is for all you history geeks out there!
As a professor of history, John's passion for the past started with simply interviewing his grandmother for a college project as a student himself years ago.  But that experience opened his eyes to his true calling in life, and now he hopes to do the same for his students, whatever education path that might be.  
Today's show topics include students entering college versus the trades, how the war in Ukraine is shaping the arc of the global economy, and why it matters to love what you do.
Quotes
- "There's this tendency at times, and I fell prey to that, where you start to look and say, 'Okay, what's this going to translate into a job for me' and not thinking about 'I'm going to be doing this for 40 years, am I going to truly enjoy it?'." (13:24-13:35)
- "I think with this generation what we're starting to see is students coming out of high school that are evaluating, 'Is college for me, what paths do I have?'.  I think that those opportunities are there for people who want to see them, but they're certainly growing I would say." (7:36-7:50)    
- "I took the next class on the Byzantine empire thinking that'll eradicate any interest I have in history at that point.  But I was just drawn to it." (17:03-17:12)

Arik JohnsonLinkedIn – https://www.linkedin.com/in/arikjohnson/ 
Derek JohnsonLinkedIn – https://www.linkedin.com/in/derek-johnson-cfa-190893/