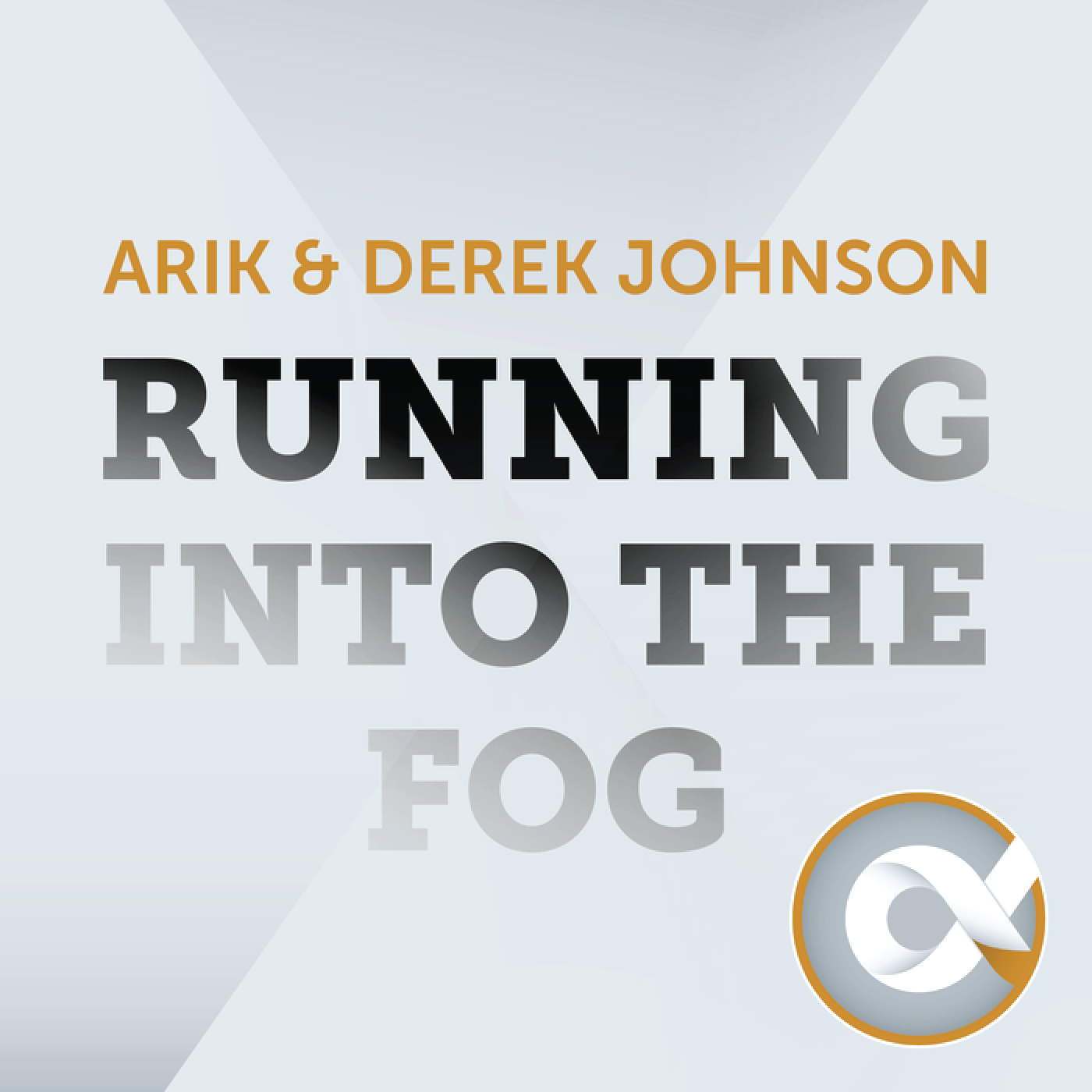 Arik and Derek Johnson will be talking with friends and industry leaders documenting their 'running into the fog' journeys, navigating the unknown and under-certainties they've had to cope with in their professional and personal lives. This podcast is for established business leaders and emerging entrepreneurs who are interested in developing strategies to adapt to competitive and market forces around them, enabling them to reposition consistently when conditions warrant. Getting comfortable with discomfort, the Johnson Brothers are here to champion your cause and help you see the path forward.
Episodes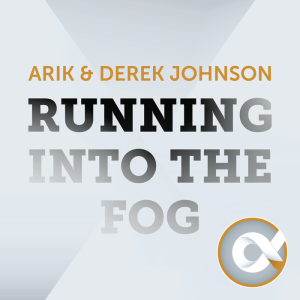 Tuesday Mar 16, 2021
Tuesday Mar 16, 2021
Foggy times come for all of us. Times when we aren't certain where we are headed, when we can't see what's next. Globally, we are in the middle of one right now. In this introductory episode, hosts Arik and Derek Johnson talk with their long-time friend and consultant Jeff Meyer, about how to run into the fog -- something they are deeply familiar with as leaders in the competitive intelligence industry, where the goal is to use data to "outfit people for the path ahead."
Jeff is a master of moving forward through uncertainty -- hence his tagline and the name of his podcast, "Move Forward Anyway." Jeff shares his experience of working as a consultant with both brothers for their company Aurora WDC, to help them learn how to run into the fog together. 
Tune in to hear Jeff speak about fear, uncertainty, collaboration, curiosity, and the power of moving from "expert to experiment" in the inaugural episode of Running into the Fog. 
Quotes
"One of the principles for me is, you glance at the far distant future, because you want to be going in that general direction, but you need to gaze at what's right in front of you. (6:38-6:52)
"In each of our unique spaces, we tend to bring bias. We tend to assume an expert stance. And so I talk all the time with pastors and leaders and all kinds of other different teachers, I say, we've got to move from expert to experiment. And get comfortable with the adventure of discovery, and curiosity." (25:15-25:47) 
Links
Facebook: jeffmeyer222 
Twitter: jeffmeyer22
LinkedIn: jeffmeyer22
Instagram: jeffmeyer22 
Arik JohnsonLinkedIn - https://www.linkedin.com/in/arikjohnson/
Derek JohnsonLinkedIn - https://www.linkedin.com/in/derek-johnson-cfa-190893/
Comments
(1)
To leave or reply to comments, please download free Podbean or