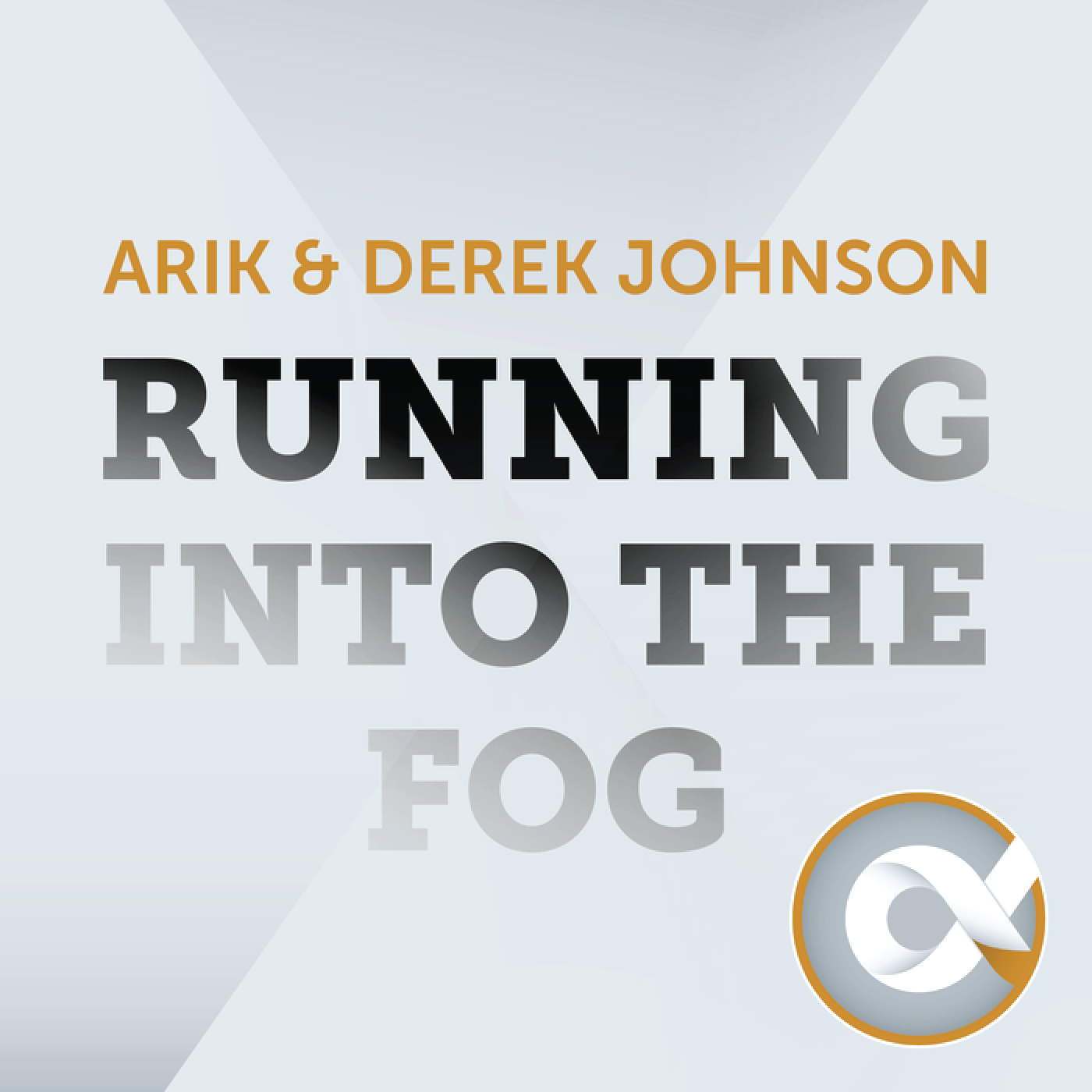 Arik and Derek Johnson will be talking with friends and industry leaders documenting their 'running into the fog' journeys, navigating the unknown and under-certainties they've had to cope with in their professional and personal lives. This podcast is for established business leaders and emerging entrepreneurs who are interested in developing strategies to adapt to competitive and market forces around them, enabling them to reposition consistently when conditions warrant. Getting comfortable with discomfort, the Johnson Brothers are here to champion your cause and help you see the path forward.
Episodes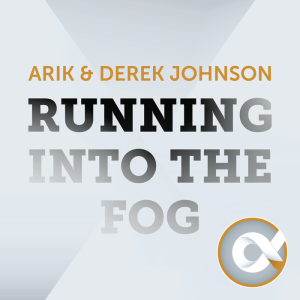 Thursday Sep 29, 2022
Thursday Sep 29, 2022
"This book project needs to get done" is how Derek Johnson put it.  That's right, the Jo Bros are writing a book together.  Who better than to have on the podcast today than close colleague and friend, Dr. Craig Fleisher?  With over 16 authored books to his name, Craig is a treasure trove of wisdom for anyone interested in writing a book.
It's not easy, even for an experienced author.  But with his years of practice, Craig has keyed in on six specific points to hit if you want anyone to actually read your work.  Even with many difficult obstacles and impediments, Craig says "They're all surmountable."  
Tune in as we take a closer look into what is driving Arik and Derek on this journey to put pen to paper.  Filled with personal backstories, authentic authorship advice, and the vision of the upcoming book, you can't miss this episode!
Quotes 
- "The hardest thing about writing a book is getting the first chapter done" (25:37 -25:42
- "You gotta do something that you're compelled to do, and that will compel your readers to do something." (20:03 - 20:08)
- "Knowing who you want to read your books and what you want those people to do both during, and then after they consume your book is a critical piece for the author to plan around upfront." (13:19 - 13:33)

Arik JohnsonLinkedIn – https://www.linkedin.com/in/arikjohnson/ 
Derek JohnsonLinkedIn – https://www.linkedin.com/in/derek-johnson-cfa-190893/